The decision to retire is a big one and one you should consider carefully. The last thing you want is to retire and miscalculate your income, then have to go back to work in retirement! At Federal Educators of America, we help clients protect, preserve, and safely grow their retirement savings while avoiding and/or reducing income taxes, estate taxes, capital gains taxes, and probate.

Retirement Planning
Thrift Savings Plan (TSP)
Federal Employee Group Life Insurance (FEGLI)
Protect your financial security and retirement income. Watch the videos below to receive a free eBook about retirement planning from the experts at Federal Educators of America.
What You Should Know Before You Retire?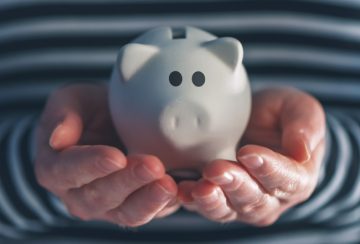 Contact us today to set up your complimentary retirement planning review. Call (844) 877-3863.